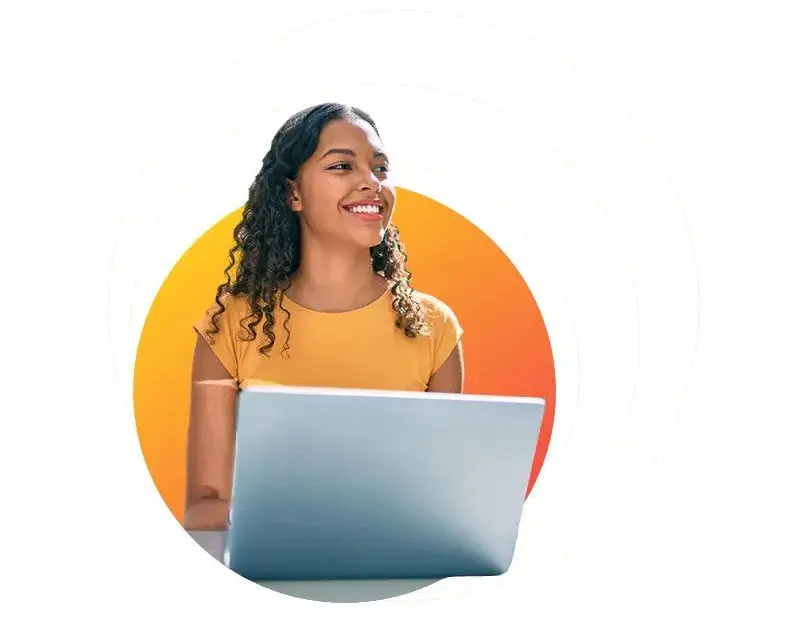 Citymapia is one of the first and largest portals for hyperlocal discovery in different parts of the world.
CityMapia is visited by 2,50,000+ people every month. This means you get to grab the eyeballs of interested buyers, round the clock, without having to lift a finger.
Whatever your business, Citymapia
helps you to get online!
JESSICA BIG SHOPPY
mobile app
Saradhi E-Books
mobile app
Alpha Trading Company
mobile app
Angadi Supermarket
mobile app
Allen Harbor
mobile app
Splash screen for cshoppy app
mobile app
My happy days
mobile app
Citymapia Shop
mobile app
Dubai sports council
mobile app
Launch an online storefront for
your customers.
Talk to our eCommerce launch specialists now.
Get Started Now