Not able to spend on Website? No problem, you can still do Online Marketing!
The Internet has revolutionized the whole world like never before! Young entrepreneurs and many independent freelancers were born due to this worldwide network; helping them earn from their passion! Once marketing was limited to the nearest towns and cities or even just a few metres above that. But today you can reach a person on the other side of the world without travelling. This means there are no limits to get customers when you are on online digital marketing.
The basic thing you need for online marketing is a corner for yourself where you can talk about your business, sell your products and offer your services. For that, you can either have a web address for yourself in the space of the world wide web or a desktop/mobile application.
Moving with time and technology, websites and applications are becoming more attractive with various features and plugins. Thanks to the web design companies and web development companies for coming forward with interesting features to attract everyone. (Check out Citymapia Web designs)
Websites, therefore today stand as not only an online address for your business but as a marketing platform convincing your audiences to move with spending to your business. The cost of a website could be from 20,000 to 1,00,000 and more depending on the type, features and attractions you need to have on your website.
Does it work for your business? Most of us belong to the category of people who wishes to try it first before purchasing. Like we all test drive a car before actually buying it. So it is natural that if you think you want to try digital marketing but you are not ready to spend on a website. The next options you could think of without spending on a website are social media promotions! Building an audience on Facebook, Instagram and Linkedin also help once you build your website.
But here is the thing, can you make people focus on your business's products or services without taking their time? And that too without a custom website?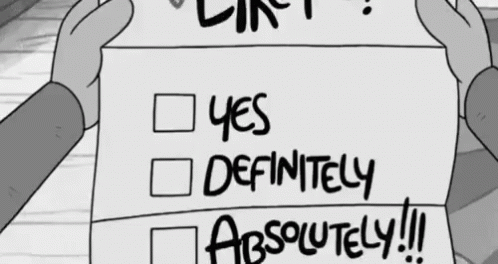 You need the
Citymapia Business Page
Citymapia Citypage & Website
Let's see how Citymapia's Citypage can replace your need for a Website temporarily!
A business website starts with a Home Page where a logo, attractive banners and top products/services can be found.
Goal- Audiences get an idea of what your business is all about and the prestigious products/services you can offer them.

Citymapia's Citypage gives you
1. Show off your Business Logo
2. Attract your audience with amazing banners
3. Display your top products/services proudly